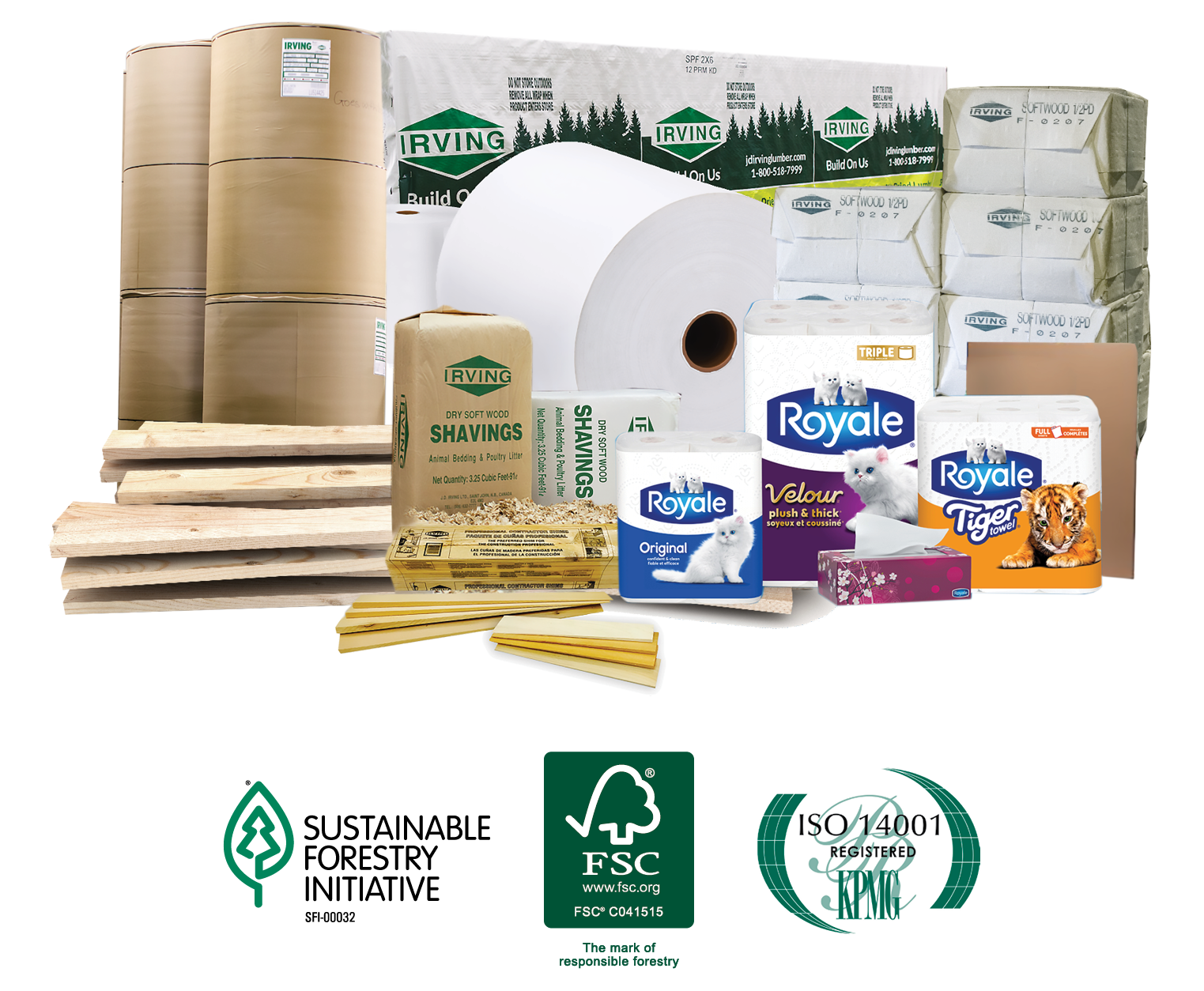 OUR PRODUCT LINES AT A GLANCE
Our forest products value chain is designed to maximize the value from the naturally diverse forests where we operate. This allows us to maintain a healthy, diverse, and resilient forest while providing quality forest products that exceed our customers' expectations.
The wood delivered (6,367,000 tonnes) is an input that allows for the production of our products.