TECHNOLOGY SUCCESS STORIES ACROSS THE DIVISIONS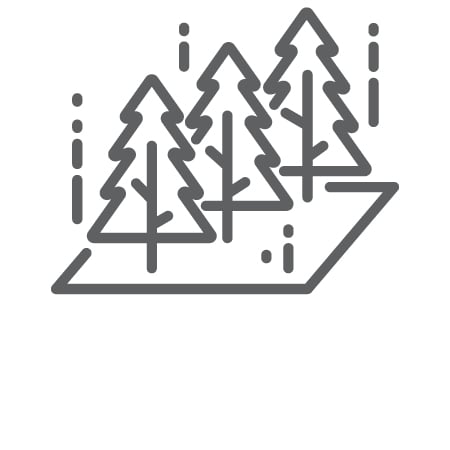 LiDAR
Our forest operations acquired full Light Detection and Ranging (LiDAR) coverage for Maine, New Brunswick, and Nova Scotia. This maps our land bases with over 400 million 20 X 20 metre grids and 25 billion unique attributes. Our foresters truly have the forests at their fingertips.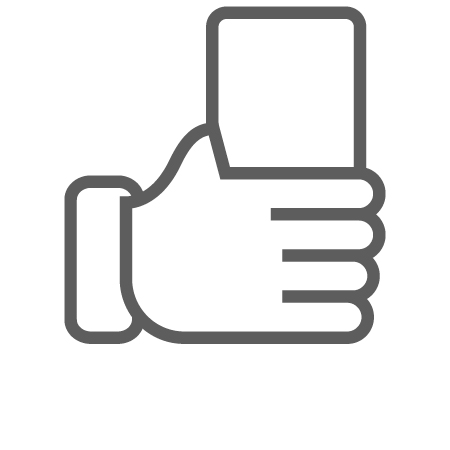 Contact Tracing
Our sawmill and pulp and paper operations are using contact tracing tags to keep our employees safe. Sensors are worn by employees while they're at work, providing an alert if an employee's 6 feet/2 metres of social distancing is breached. With a 10 minute turnaround time for contact tracing, this allows for quick actions to be taken in the case of a positive case of COVID-19.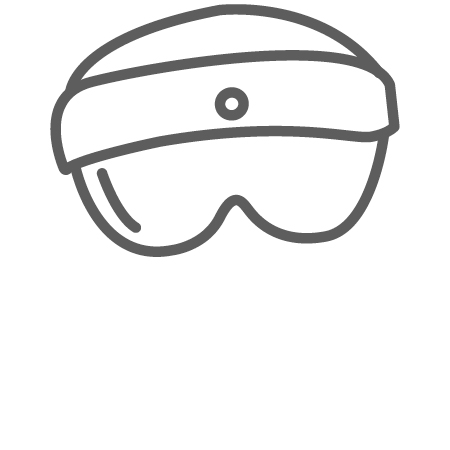 Hololens
The HoloLens is an augmented reality tool that allows technicians to view, share and contact experts directly when looking for a second opinion or troubleshooting with a piece of equipment. This allows for major cost-savings when experts are based overseas, as well as being a great opportunity for teaching and training.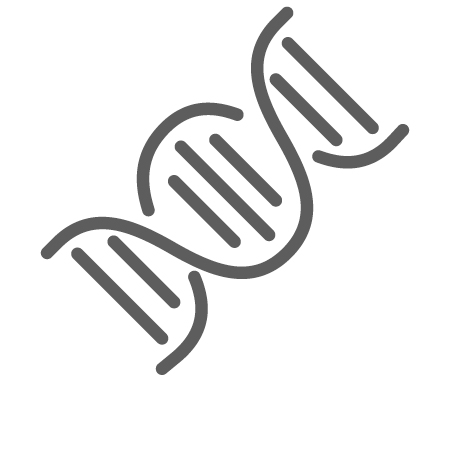 The Best Genetics
Our world-class tree improvement and genetics lab located in Sussex, New Brunswick has developed local spruce variety seedlings that can grow up to 40 per cent faster than a naturally regenerated tree. A small number of the non-GMO trees on our operations make a big difference in helping us achieve our carbon reduction goals.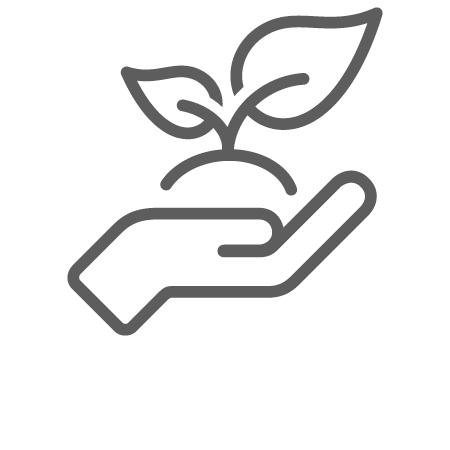 The Best Seedlings
Our state-of-the-art production tree seedling nursery located in Juniper, New Brunswick can grow up to 24 million seedlings per year. Nursery capacity is critical to helping achieve Canada's promise to plant 2 billion trees by 2030 and the United States commitment to plant 10 billion trees.