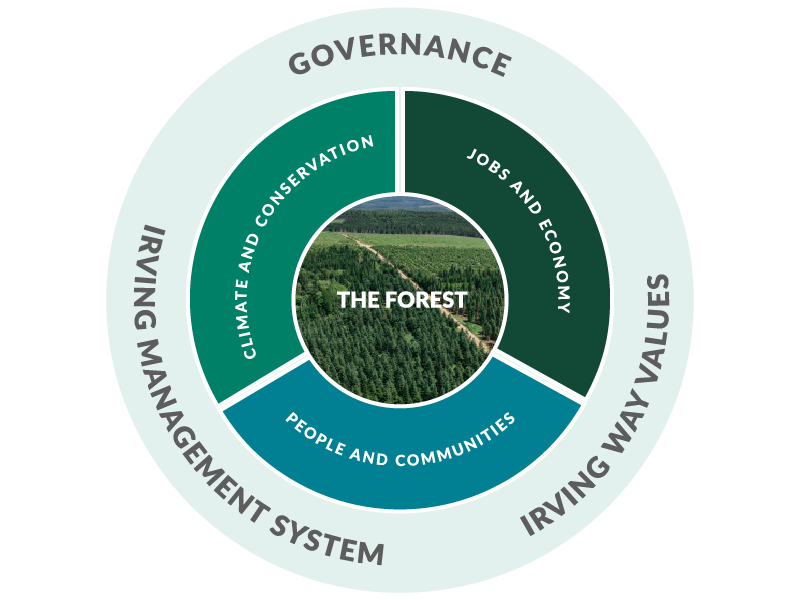 Rooted in the forest
Since 1882, our approach to sustainability has been simple - if we look after the forest, the forest will look after us. This approach requires balancing the short-term needs of the business with the long-term vision required to nurture generations of forests.
Healthy, growing forests are good for everyone ecologically and economically. From creating jobs to conserving land, managing these values over time is the foundation of our sustainability framework and guides our actions today and for future generations. We not only consider it a privilege to be stewards of the forest but strive to be good neighbors to our communities, partners to our stakeholders, and responsible suppliers to our customers.
These values, rooted in caring for the forest, are the foundation of the JDI approach to sustainability found in all businesses across our value chain.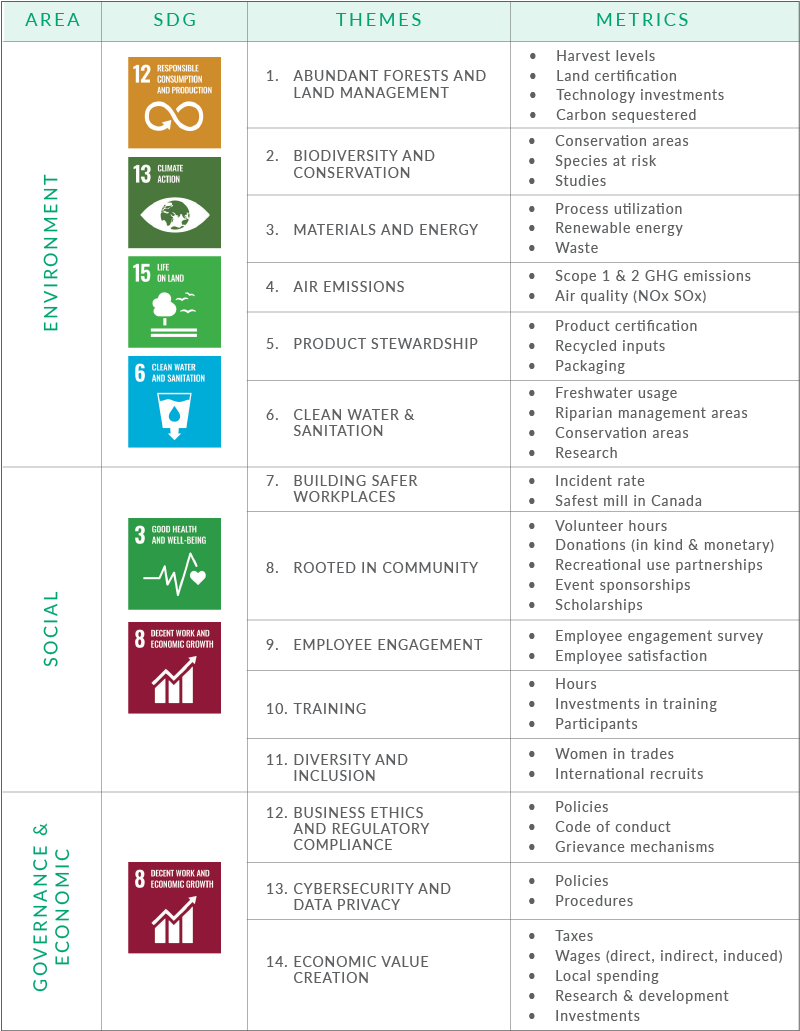 SUSTAINABLE DEVELOPMENT GOALS
At JDI, we believe in supporting the United Nations' efforts to achieve a better and more sustainable future for all. Of all the UN Sustainable Development Goals (SDG), we have identified several SDG priorities most relevant to our company and to our overall mission to achieve our strategic sustainability objectives in the communities where we operate.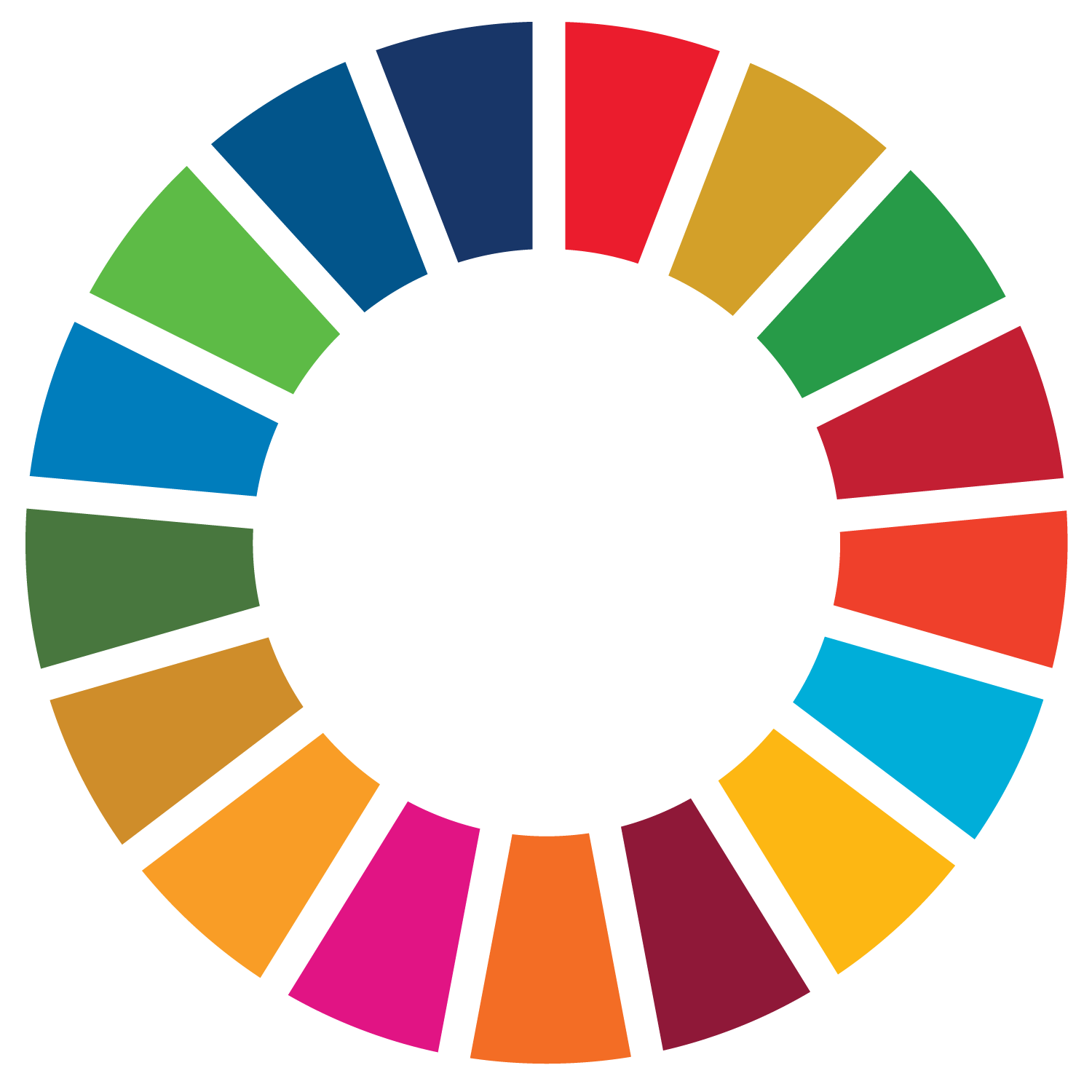 Learn more about the 2030 Agenda for Sustainable Development, adopted by all United Nations Member States in 2015 by visiting their website.